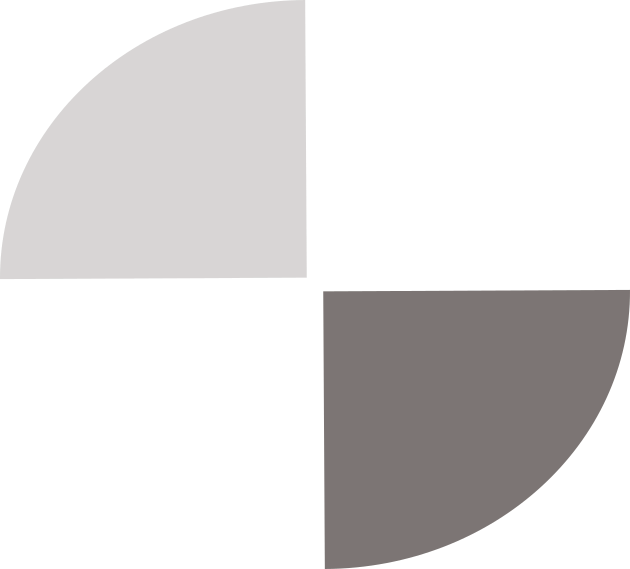 Consultancy
Services
We have highlighted here many aspects of aircraft ownership which we know, at times, can be daunting and confusing even for the most seasoned owners.
We live this world daily and have over 250 years of collective experience in all aspects of the aviation business.
This makes us uniquely qualified to provide anything from ad hoc advice to fully customized and negotiated consulting engagements covering all aviation issues, small or large.