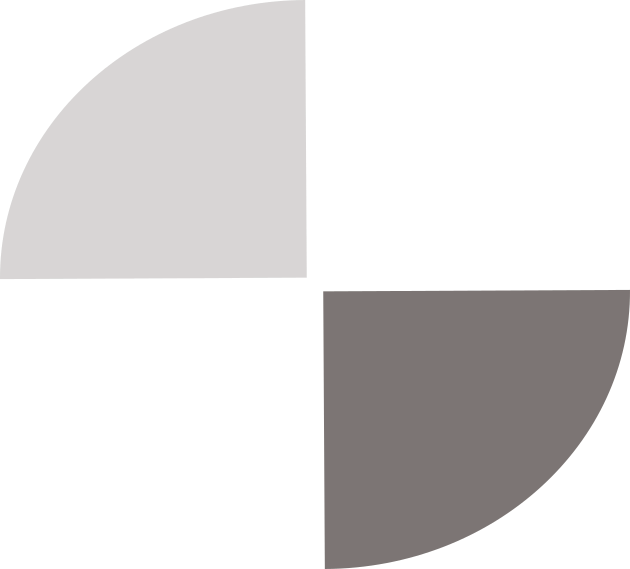 Leasing &amp Block
Charter
Many owners choose to add their aircraft to our fleet of charter aircraft through standard leasing or lease back arrangements.
This provides a source of income to offset ownership costs and comes in a variety of models including long- or short-term leases where we either do everything (dry) or under your control (wet).
Lease back programs are also available as part of a purchase decision. If straight leasing to us, we can arrange to accommodate your personal needs through block and/or ad hoc charter. Alternatively, you might consider a fractional ownership.